Few beautiful and hilarious quotes and captions for Instagram.
Travel is the best way to get away from the grind of busy and stressful life. I take this time to fill new memories, absorb new experiences, make a bond stronger with my inner self and have a great time with my love of life.
We all love to share our vacation photographs and experiences on social media.
Ideally, the photos speak for themselves, but you know what would pair nicely with a photo on Instagram, a Quote!! Or a Caption; I don't like to emphasize vocabulary.
I did some research and collected some trending travel captions and beautiful quotes for Instagram posts and stories for your to share.
Few short and trending travel captions for instagram photo
Nothing lasts forever, except the day before you start your vacation
Sometimes the road less traveled is less traveled for a reason.
It's bad manners to keep a vacation waiting.
High tides and good vibes.
The only trip you will regret is the one you didn't take.
Up, up, and away… *insert airplane emoji*
Everyone should believe in something. I believe I should go to the beach.
The fastest way to expand your horizons is to visit somewhere new.
Go, fly, road, travel, voyage, explore, journey, discover, adventure.
I am eating my way through Italy.
In my happy place!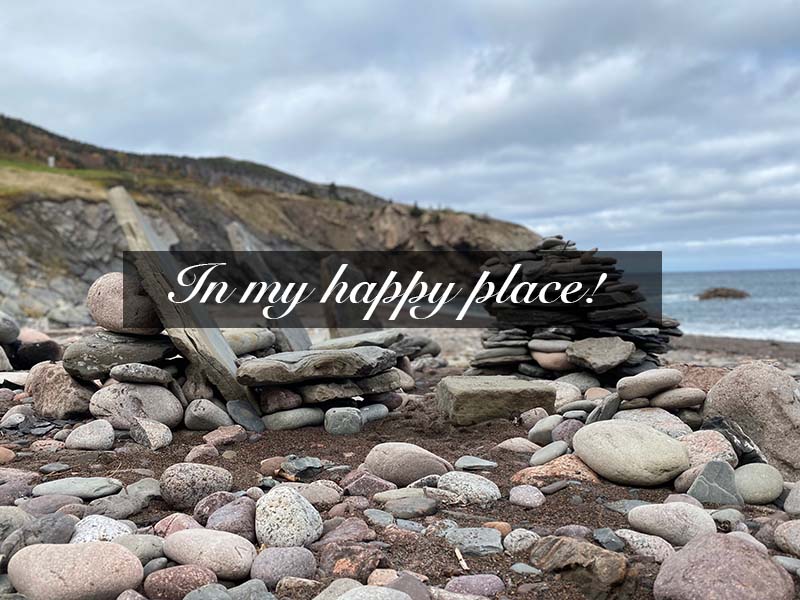 Cute and little captions for instgram
Vacation flashback!
I only collect one thing: stamps on my passport.
Let the currents guide your heart.
Mountain trips and foggy mornings.
Drop it like it's hot!
Travel becomes a strategy for accumulating photographs.
Time flies … until you're counting down the days to your next vacay.
A great photograph with a significant caption for
Every day is one step closer to your next vacation.
Toronto dreaming.
Czech this out!
My favourite travel quotes for Instagram
"The biggest adventure you can take is to live the life of your dreams." — Oprah Winfrey.
"Courage is found in unlikely places." – J.R.R. Tolkien

"On the road again. Just can't wait to get on the road again." — Willie Nelson
"You lose sight of things…and when you travel, everything balances out." — Daranna Gidel.
"Not all those who wander are lost." — J.R.R. Tolkien
"A good traveler has no fixed plans and is not intent on arriving." — Lao Tzu. I love this travel quote.
"The bad news is time flies. The good news is you're the pilot." — Michael Altshuler
I found this quote very confusing until I started to travel myself. Traveling helps you see things from a new perspective and not to mention provides you with a much-needed time for yourself. The memories you make, the people you meet, even the pictures you click will stay with your forever and will lighten up your mind and mood thinking about it.
So do travel more. Use these beautiful captions to decorate and tell the true story of your experience.