To escape the heat and crowd of the city, what's best than a sandy beach and clear blue water.
Toronto is situated along lake Ontario and near Algonquin provincial park and bruce peninsula national park, which means an abundance of beautiful blue waters.
You don't have to drive far away to dip in cold water and enjoy the sunshine afterward. Here is the list of beautiful beaches near Toronto that you should hit this summer.
Woodbine beach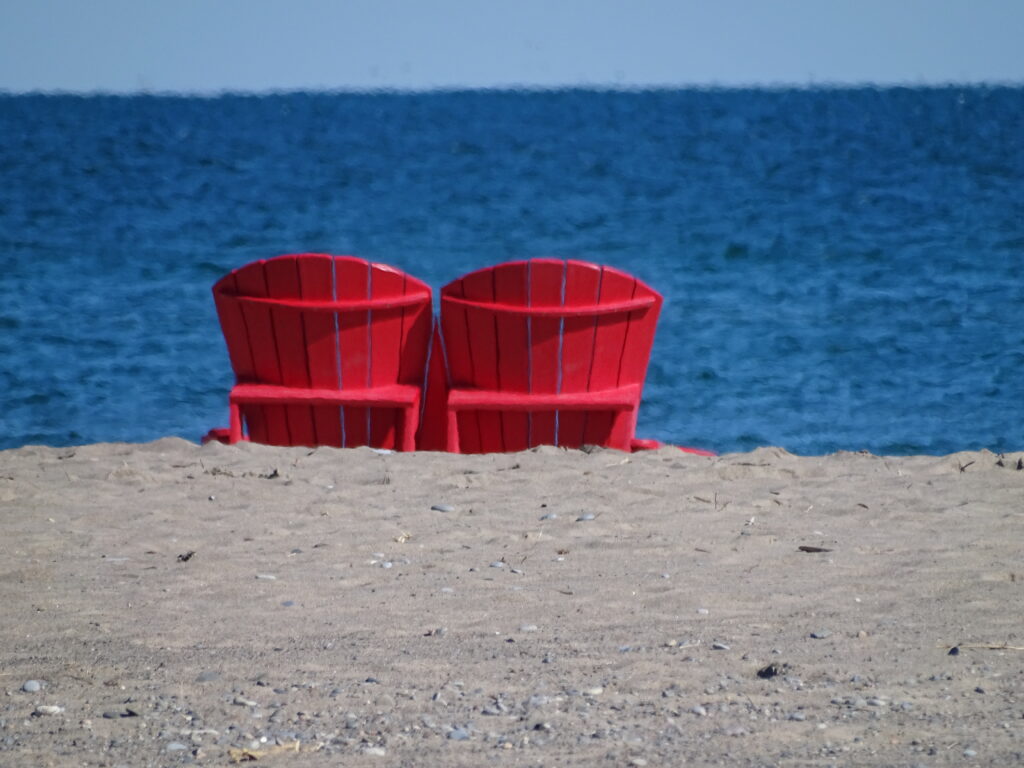 Venture to this vibrant urban beach and enjoy Windex blue water of Lake Ontario among the colorful folks of Toronto city.
Woodbine Beach is situated in "The Beaches" and is the largest beach among four beaches in the area along the waterfront. (The beaches are "one of the most in-demand neighborhoods in all of Toronto due to its prime waterfront location right off Lake Ontario).
Woodbine is a hot spot for beach volleyball in Toronto. You can find more than 90 volleyball nets on the west side of woodbine beach.
Woodbine Beach is a blue flag beach for 2022.
Blue Flag Beach completes the strict water quality and safety criteria as being clean, accessible, eco-friendly, and having excellent water quality.
It is located on the eastern border of Toronto and is easily be reached by car or the Toronto transit system (TTC).
Gibraltar Point Beach
Gibraltar point beach is all about the whiteness of the Sand and clear blue water of Lake Ontario. This is a great gateway to escaping the city within hardly 30 – 40 minutes of travel. The amazing thing is you have to travel through the lake water to reach the beach.
Gibraltar point beach is situated on the central island and accessed by ferry or water taxi. The central island consists of around 8 beaches, and Gibraltor is the most beautiful and least crowded among them.
It is a very clean and quiet beach even in the world. Its water quality is tested daily. However, Sand shifts very swiftly when you enter the water; you'll feel it sinking a few inches under your toes.
This beach should be your next weekend destination to enjoy this summer.
Cherry Beach
Cherry beach is a nice place for solitude but with a happy and energetic aura around you.
People who love beach parties cherish this beach wholeheartedly. Cherry beach is a good place for a family picnic. Also, there are few grill stations in the greener area. Along the shore, a few spots give you privacy through tall grass and reeds.
Sugar Beach
With beautiful pink chairs, this place is a perfectly picturesque and unique destination in Toronto. This place is famous for its beautiful beach sand area with a fairytale kind of sitting arrangement.
This beach is a complete city beach surrounded by industrial buildings, but that won't ruin its beauty. This place is a perfect place for evening hangouts within the city.
Marie Curtis Park East Beach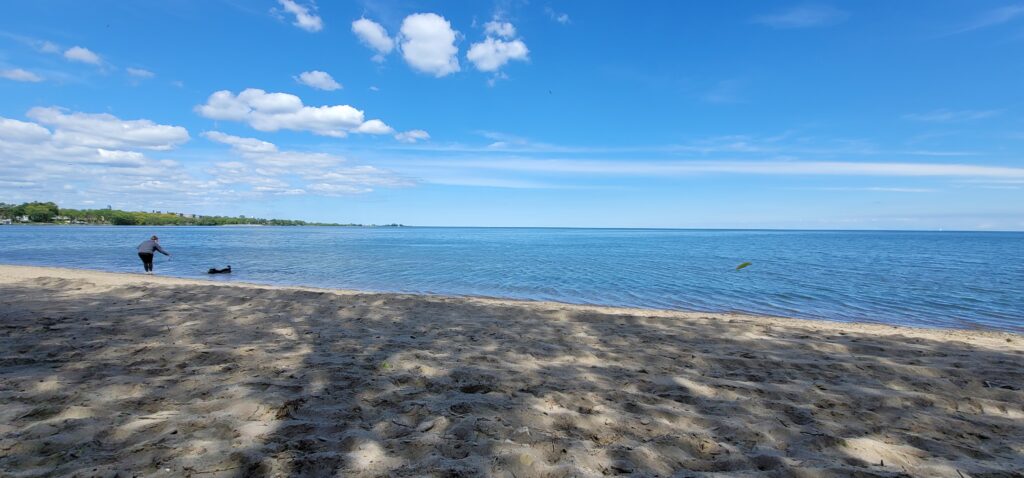 Rugged beach coast and calm waves of water are perfect for cooling the heat off and taking a dip into the water.
This beach has the perfect vibe for a family weekend with playgrounds for children, greenery, and a beach area. You can also access it through Etobicoke creek. This neighborhood beach is situated on the east end of Etobicoke creek, where creek water pours itself into lake Ontario.
A volleyball court is also here to enjoy beach volleyball.
What are your favorite beaches in Toronto to enjoy a fun weekend?